New Vinyl Stickers & Pins!
Need a last-minute gift idea? No problem!
Make someone's day with one of our Owl & Goose Gift Cards! Our digital gift card codes are delivered instantly - so grab one for that someone special today!
What Customers Are Saying...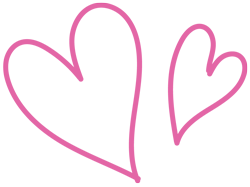 "Never had such GREAT communication, packing was great, shipping was great, will be buying...again. 10/10!"
- J.M.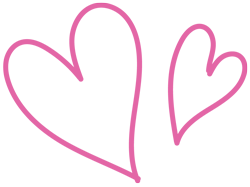 "Shipping was quick and easy, and package came on time with contents perfectly kept inside :)"
- K.B.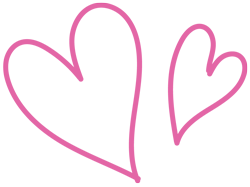 "Absolutely recommend purchasing from them!!! Perfect every single time! I am a repeat buyer and will always be!"
- D.K.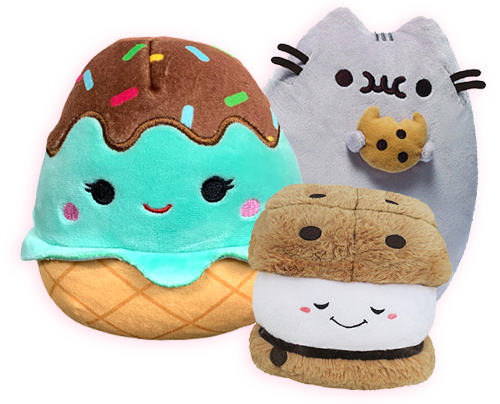 For early access to our new collections, promotions & much more. Sign up today!